---
CUSTOMER PROFILE
Company: Armstrong White
Industry: Automotive visualisation
Region: U.S.
Size: 45 employees
SOFTWARE
Autodesk Maya 2015
Chaos Group V-Ray 3.0 and V-Ray RT
HARDWARE
REASONS FOR QUADRO
Adoption of V-Ray RT rather than CPU-based V-Ray rendering for rendering iterations.
The ability to incorporate complex real time lighting into scenes.
Increased interactivity in Maya when working in large scenes.
SUMMARY
Armstrong White develops photo-real still image and video renderings for its clients to use in marketing and advertising materials.
NVIDIA Quadro K5200 allowed Armstrong White to use V-Ray RT for accelerated raytracing and also increased interactivity when working with large scenes in Maya.
NVIDIA's Next-Gen Quadro GPU Helps Armstrong White Put the Pedal to the Metal
Armstrong White is an SGS International company and a leader in producing motion and still imagery for some of the biggest brands in the world. Based in Michigan, they partner with clients to help tell incredibly compelling visual stories for print and broadcast advertising and marketing. Key tools of the trade for Armstrong White are CAD packages along with Autodesk's Maya and Chaos Group's V-Ray RT, all of which rely heavily on GPU acceleration for top performance. Armstrong White recently adopted NVIDIA's brand new Quadro K5200 GPUs to enable their artists to take their story telling to the next level.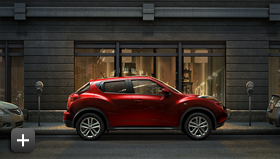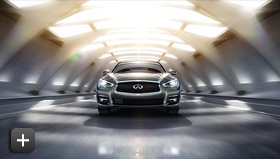 Images Courtesy of Armstrong White.
CHALLENGE
Armstrong White's team of 25 artists receives engineering CAD files of new vehicle models in CATIA or IGS from clients, and is tasked with converting that data into highly detailed photo-real 3D renderings for both print and broadcast media. Artists rely on Maya to model and stage their scenes and V-Ray for final rendering. Previously, artists used consumer grade graphics cards in workstations and a CPU-based render workflow for V-Ray, and constantly struggled with slow performance and a lack of interactivity. Setting up a scene, rendering it, sending it to the client for review and waiting for feedback all took at least a full day per iteration, limiting productivity. Artists had to use 'bounding box mode,' which reduced both scene detail and file size in the Maya viewport when changing camera and view positions. Furthermore, artists were unable to light scenes at full complexity with fast feedback.
"Today everything is more mobile and data can be accessed instantly, anywhere, and that has changed the timeline for our clients – car companies want to get materials to market faster and faster," explained John Willette, CGI Director, Armstrong White. "We knew that our hardware was holding us back and that if we didn't adopt new tools, we were going to get left behind."
SOLUTION
In order to accelerate their workflow, Armstrong White looked to NVIDIA's newest high end professional Quadro GPU, the Quadro K5200. Moving from consumer GPUs to professional GPUs provides them with a combination of significantly increased memory capacity, compatibility across their diverse range of applications, and also allows artists to switch to V-Ray RT (a version that specifically leverages GPU acceleration for faster performance) for real-time interactive raytracing even when lighting complex scenes.
Since upgrading their workstations with dual-GPU configurations of the next-generation NVIDIA Quadro K5200 GPUs, Armstrong White artists are now able to bring fully detailed CAD data into Maya and render out in real time using V-Ray RT, even with an average scene size of 15 million polygons. This interactive performance provides a huge productivity boost, slashing rendering time and allowing artists to collaborate in real time with clients either in person or via phone or video chat. Ultimately, this condenses what was previously a 24-hour back-and-forth process into under one hour of live collaboration.
"Adopting a dual-GPU setup with the Quadro K5200 GPUs has allowed us to work in a whole new way," said Willette. "Moving to professional-grade Quadro GPUs was absolutely the right choice considering our workflow and the amount of data we need to work with and render for these 3D models."
Now we are working with fully detailed models and scenes and are still able to have interactive performance. Most importantly, the Quadro K5200s have dramatically improved the efficiency of how we collaborate with clients.
Images Courtesy of Armstrong White.
IMPACT
Closing the gap from design to showroom floor is an ongoing priority for manufacturers, and with NVIDIA's Quadro 5200 GPUs, Armstrong White is helping its clients move faster than ever before. With these game-changing performance and workflow gains, Armstrong White considers having the new capability that the Quadro GPUs provide to be a valuable competitive advantage. Armstrong White now plans to equip all of its color and lighting artists with a Quadro K5200-based dual-GPU workstation as a standard.
"The time savings and increased productivity and uptime from the new Quadro cards have immense value and ultimately give us more ROI than a gaming GPU," concluded Willette. "The new cards will help us work faster, reliably and better to stay ahead of the curve in this demanding market."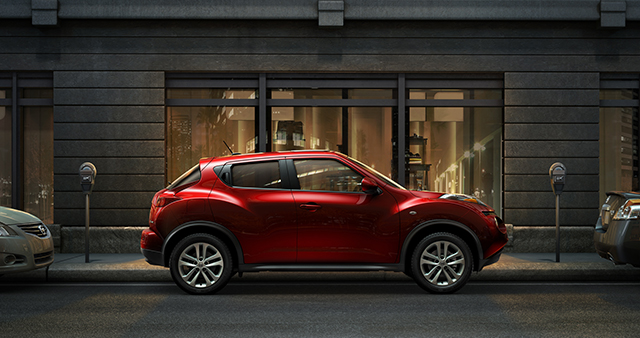 Image Courtesy of Armstrong White.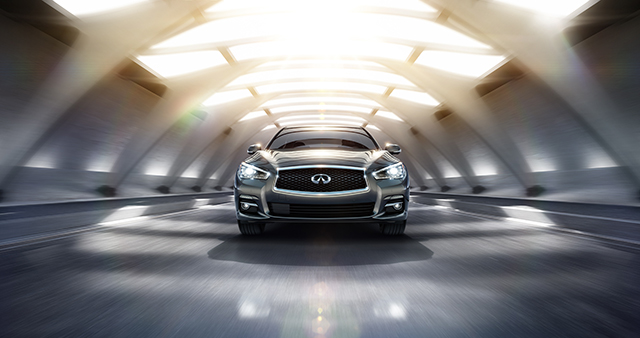 Image Courtesy of Armstrong White.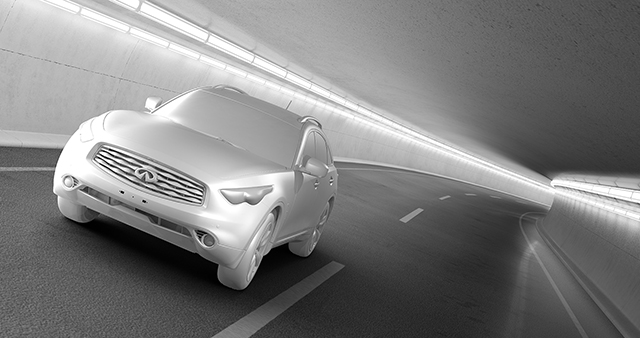 Image Courtesy of Armstrong White.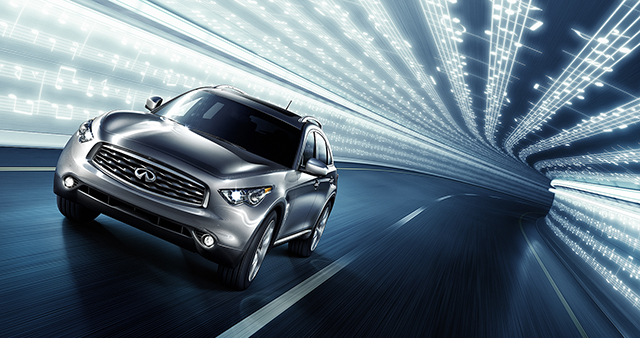 Image Courtesy of Armstrong White.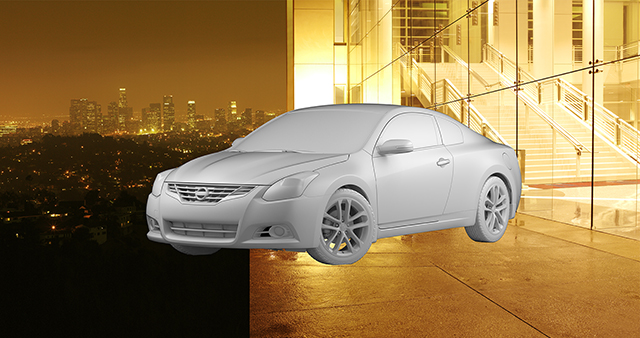 Image Courtesy of Armstrong White.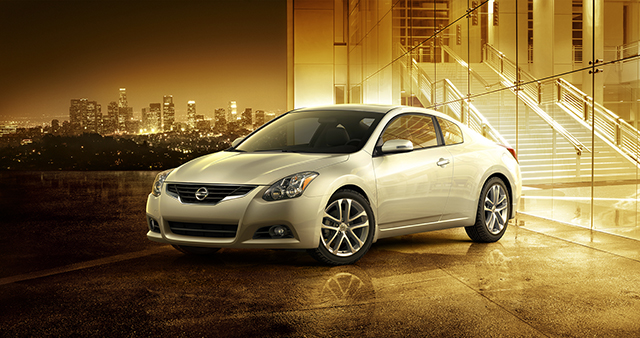 Image Courtesy of Armstrong White.