>
>
>
ADVENT VEGA Tegra NOTE 7


Grab an ADVENT VEGA Tegra NOTE 7, the world's fastest 7-inch Android tablet and hit the road with the perfect traveling companion. Powered by an NVIDIA® Tegra® 4 processor, Tegra NOTE 7 gives you blazing graphics and great battery life. It's got a patented chisel tip stylus for more intuitive writing and drawing. Plus, its front-facing stereo speakers and dedicated bass speaker bring all your movies, music and games to life.
TOP FEATURES
NVIDIA® Tegra® 4 - up to 1.8 GHz
quad+1 Cortex A15 Processor
72-core NVIDIA GeForce® GPU
NVIDIA DirectStylus™
7" HD IPS LCD with LED backlight
(1280x800) display
Front facing Stereo speakers with
NVIDIA PureAudio™ technology
HDR camera

Faster Everything
Gaming, video, and web browsing performance all come to life better and faster with the lightning-fast NVIDIA Tegra® 4 processor. Immersive sound, extended battery life, and Made for Tegra gaming controllers make going mobile more exciting, longer.

Video: See the Advent Vega Tegra Note 7 in action.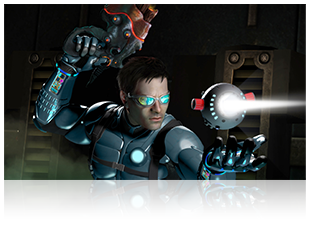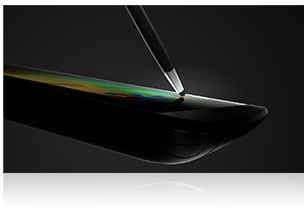 Creative Freedom
Compose and create on the fly using the incredibly intuitive NVIDIA DirectStylus™ pen. Smooth, fine lines and broader strokes all flow from your hand in a way you've never seen before on a tablet.

Video: Learn more about the NVIDIA DirectStylus™ pen.
Photo Magic
Capture that perfect shot, every time, with HDR technology that responds to the toughest lighting conditions. Colors pop, faces become clear, and you get the whole picture the way you actually see it. Capture, compose, and share every moment as it comes.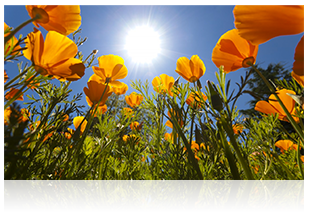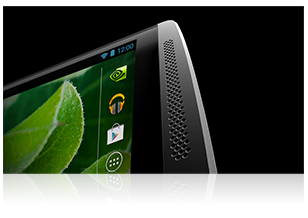 BOMBASTIC MEDIA
Get amazing video and wall-thumping sound that drives even your most extreme media. Whether you're watching HD videos or pumping up your favorite music, crazy-fast Tegra 4 processing and NVIDIA PureAudio™ stereo front-facing speakers put you at the center of it all. Love gaming? This is the perfect way to play all the latest Tegra-optimised games — available through NVIDIA TegraZone™.

WHAT THE PRESS IS SAYING...
Value for money, as seems to be the trend now with 7-inch Android tablets, is exceptional. The Tegra Note performs admirably in anything you throw at it.
The Advent Vega Tegra Note 7 is one of the best affordable 7-inch tablets on the market, particularly if you're a gaming fan or like to use a stylus.