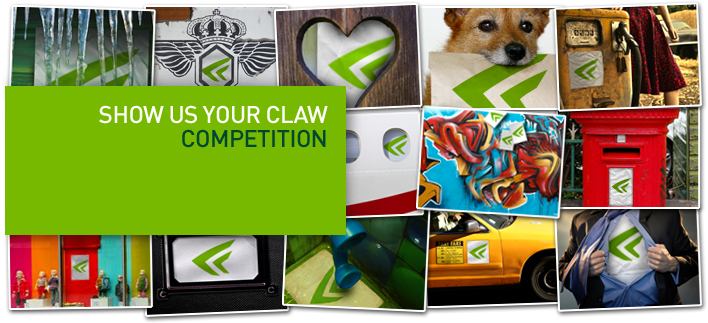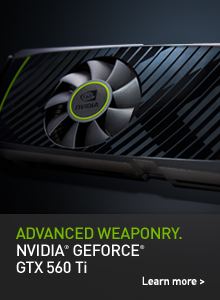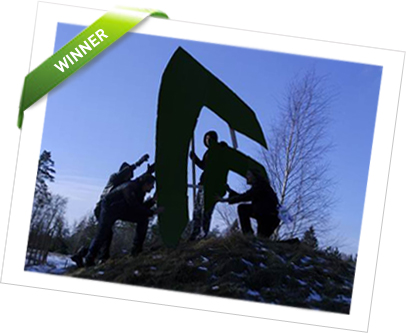 The Show Us Your Claw competition has now closed.
Thank you to everyone that entered! We received loads of fantastic entries, ranging from the funny to the outright bizarre. If you haven't seen them yet, you can still check them out on the claw wall below.
We had lots of favourites, but with an original idea and awesome effort, this was the clear winner. Congratulations! We are sure that you will enjoy your prize of a fantastic NVIDIA® GeForce® GTX560 Ti
3D Vision PC.
The five lucky runners up, each receiving an NVIDIA® GeForce® GTX560 Ti graphics card, are shown below.
Well done to all the winners. Keep your eyes peeled on our social feeds for news of upcoming competitions!
The Claw Wall
See more entries in the Claw Gallery >