Display and Desktop Management
Professional software, tools and techniques


Quadro Display Technologies and Desktop Management
NVIDIA® Quadro® and NVIDIA NVS™ products combine the most advanced display technologies and interfaces to create the ultimate visual workspace for maximum productivity and dynamic large-scale visualisation. Easily deploy and manage single or multiple displays on a desktop, drive head-mounted displays, build expansive digital signage walls, and create immersive high-resolution stereoscopic environments.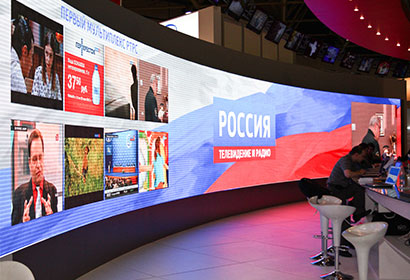 Digital Signage
Retail

Corporate Signage

Hotel Lobby

Tradeshows/Events
Features
Low-Power

Small Form Factor

Reliability
Interactive Displays
Retail

Corporate Briefing

Museum/Education
Features
Single Desktop

Touch Interaction Requires Faster Processing

Seamless 4K Playback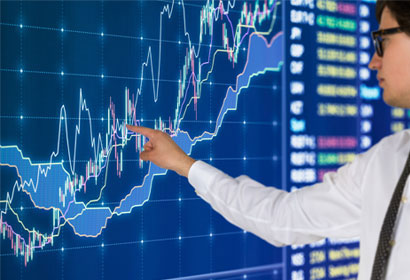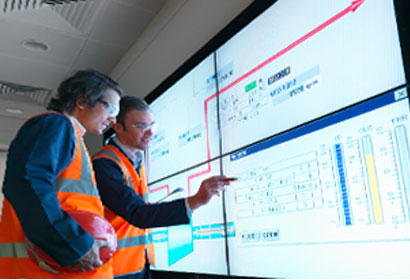 Operational Control
Projection/Tiled Walls

Conference Rooms

Briefing Centers
Features
Projection Overlap Support

Warp Engine

Application Scaling

Mixed 2D/3D Application
Product Design Review
4K + Stereo Display Walls

Product Design Review

Architecture Design Review
Features
Projection Overlap Support

Warp Engine

Spectacle Display 3D Stereo Support

Spectacle Display 4K Projection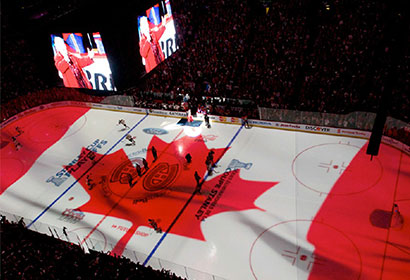 Spectacle Displays
Event Marketing

Broadcast On-Air Display Walls

Projection Mapping

Large Display Systems
Features
Projection Overlap Support

External Sync Support

Warp Engine
Features of NVIDIA Quadro
4K
Easily connect to 4K-resolution displays and projectors, whether they require one, two, or four input connectors using DisplayPort 1.2, HDMI 1.4, or HDMI 2.0.
NVIDIA® Mosaic
Span any application across up to 16 high-resolution displays from a single workstation, without sacrificing performance or image quality.
Sync
Synchronise displays within one machine and across machines, even in stereo, with the Quadro Sync board.
3D Stereo
See and share your work in a stereoscopic 3D environment from a range of active and passive stereo display solutions.
NVIDIA nView®
Manage your desktop workspace across multiple displays through intuitive placement of windows, multiple virtual desktops, and user profiles.