NVIDIA GRID
Virtualise Any Application


Virtualise Any Application
While virtualisation has long been a top priority for many organisations, adoption has been slow due to application compatibility. The reason for this is because virtualised desktops lacked access to the GPU, which is a core component of every physical device today and is leveraged by all sorts of applications. Today with NVIDIA GRID™ you can virtualise any application and deliver it in an accelerated virtual environment.

NVIDIA GRID vGPU vs. CPU Only - Siemens NX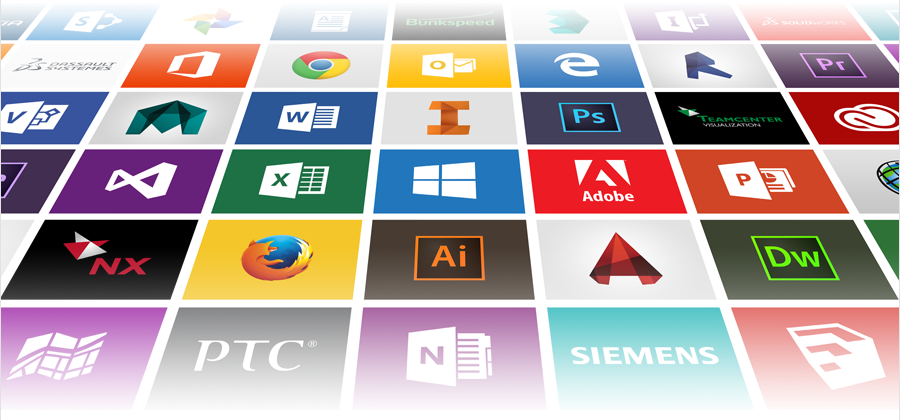 TRY IT YOURSELF TODAY
Take the test drive today and see how NVIDIA GRID accelerates your virtual desktop experience.