Audi and NVIDIA
AUTOMOTIVE PARTNERS


Audi and NVIDIA have partnered for nearly a decade to engineer and deliver a wide range of automotive breakthroughs.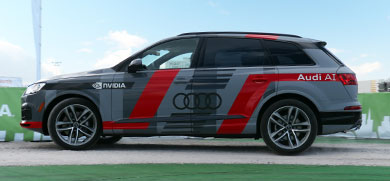 THE AI CAR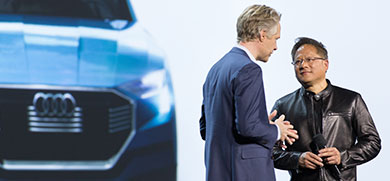 THE FUTURE OF AUTONOMOUS DRIVING
NVIDIA and Audi are continuing their long-standing partnership to put the world's most advanced AI car on the road by 2020. This comes after a decade of collaboration.
Watch Video
(11:36)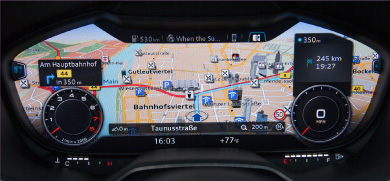 VIRTUAL COCKPIT
Audi's visually rich virtual cockpit, featured in sport models like the Audi TT and Audi R8, is powered by NVIDIA processors to bring a stunning experience to the driver.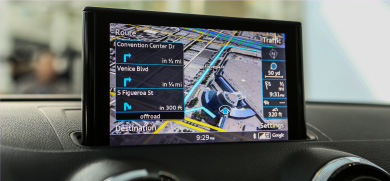 AUDI CONNECT
Rear Seat Entertainment
Audi's Tegra-powered Android tablets are integrated into the Q7's vehicle's
rear seat entertainment systems
. And they're connected to the infotainment system so passengers get access to the radio, media, navigation, and car functions.